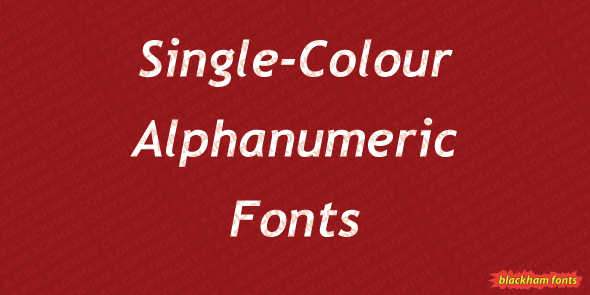 All the fonts Fonts in this section have a complete set of alphanumeric characters and maybe some symbol characters

Click on 'Next Page' in the sidebar at the top of each page to cycle through our fonts




















To get details of the in a scale not given above:
Select a scale from the drop down menu
If the scale is not in the menu, write the scale in 'Unlisted' box
Give as much information as possible
Click on the Add to Basket button
Check out in the normal way
Blackham Transfers, 9 Benar View, Blaenau Ffestiniog, Gwynedd. LL41 3UT.
North Wales, United Kingdom.